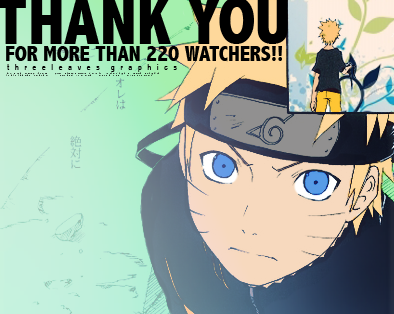 Sadly,
the_firefly
is leaving us. However,
aubreywitch
and
indefiance
will still be here for all your iconing needs, and we're also bringing in
lv99butler
to join our team! So please welcome our newest, shiniest iconer:
lv99butler
! She'll be making a post soon with a gorgeous collection of Naruto, Hellsing, and Mononoke icons.
And
THANK YOU
to all of our members and watchers for sticking with us this long. Here's to many more years and many, many more icons!